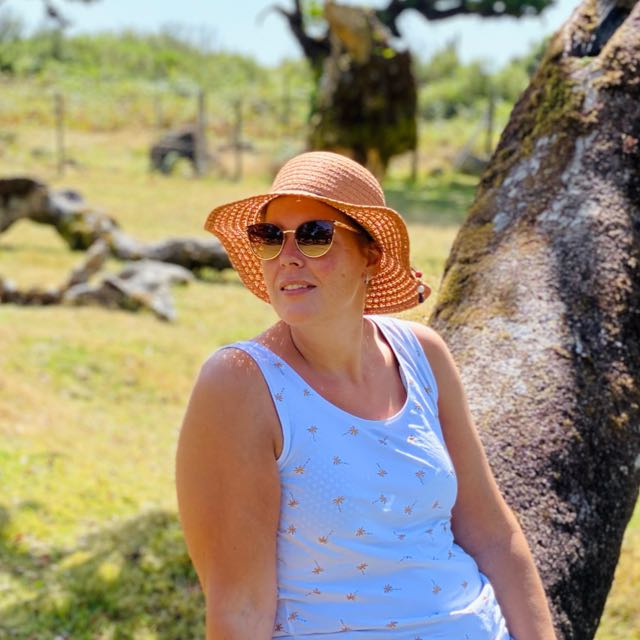 Best excursions is a really good agency, how you take care of excursions, contact with costumers. It's that little extra 😉 Thnx!
Sietske Zeegers
The captain knew exactly where to go to see whales. We saw 2 groups within a short period then pulled into a little cove and went swimming, jumping in off the side of the boat.
Captain had goggles and snorkels to borrow. He even lent me some swim shorts and a t-shirt because I didn't have any swimsuit with me. Him making the offer and me accepting was an amusing pantomime as he didn't speak English and my Spanish is rubbish!
Lovely sandwiches and cold drinks provided. Well worth the trip.
Helen M